Working from home or not being able to go to work at all means being stuck at home, thanks to Netflix we all keep our selves busy watching TV shows and Movies.
So what Netflix Series are you watching now?
I just started re-watching
How I Met Your Mother
. The last time I watched this was about 10 years ago or so. Gosh I missed Barney's sense of humor.
What about you what are you watching?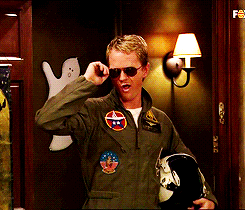 Me Running Away From

COVID-19